LHS Band Trailer Sponsorship Opportunities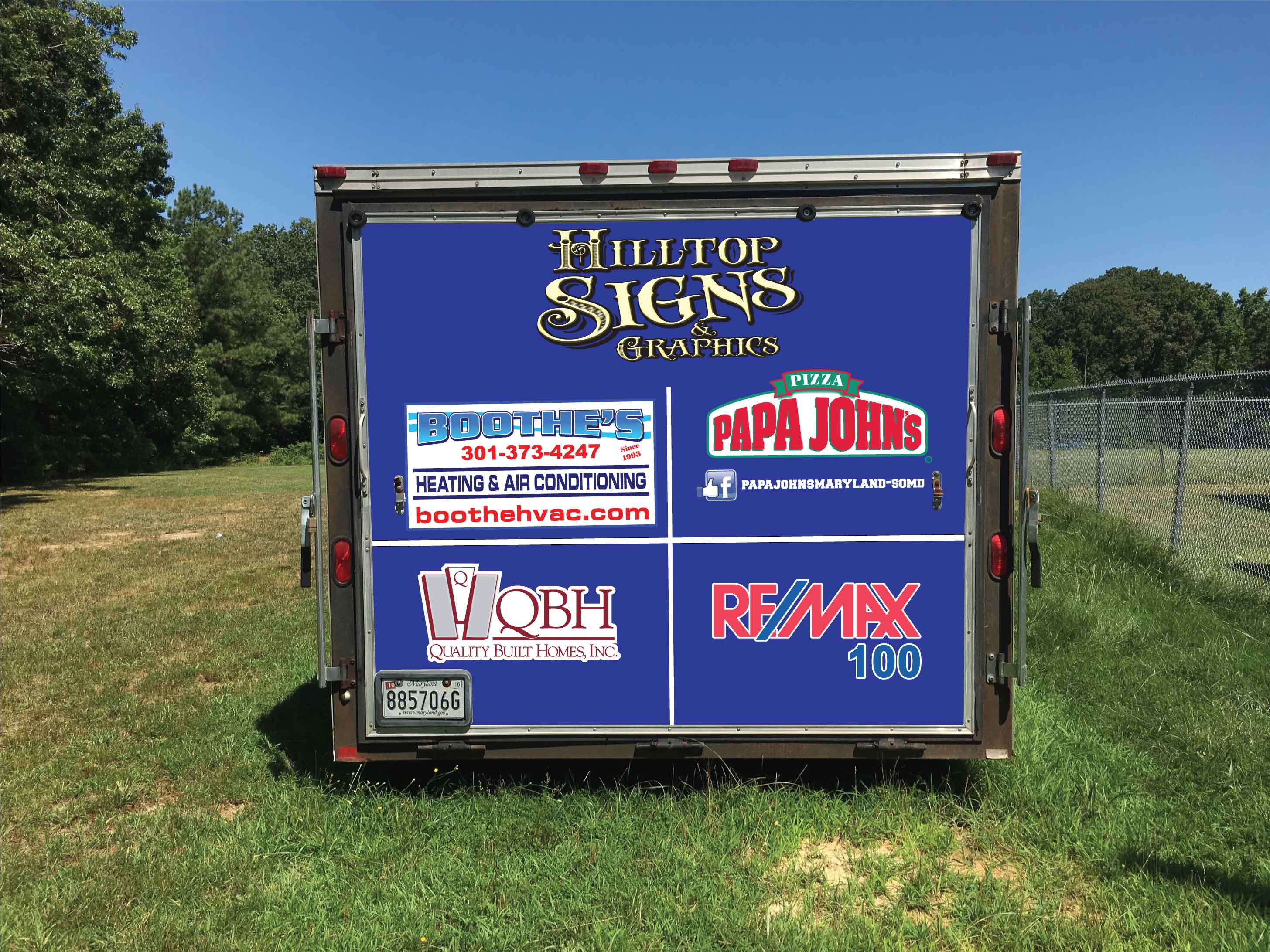 There are still opportunities for businesses to sponsor the LHS Band Trailer for the current school year.  In recognition for their sponsorship, their company logo will be placed on the trailer that is used to bring needed equipment for the LHS Marching Band to all competitions. Each side spot is available for $250/yr, or $400/yr for two spots. A larger rear door spot is available for $500/yr.  However, for the school year ending June 2017, all rear door spots are already sold out and no longer available.
The latest brochure is available here and can also be found on the Documents Page
Please direct any questions to the following individuals:
Kris Melton (pitcrewcoordinator@leonardtownband.org)
Robin Paul (president@leonardtownband.org)
John Marino (vicepresident@leonardtownband.org)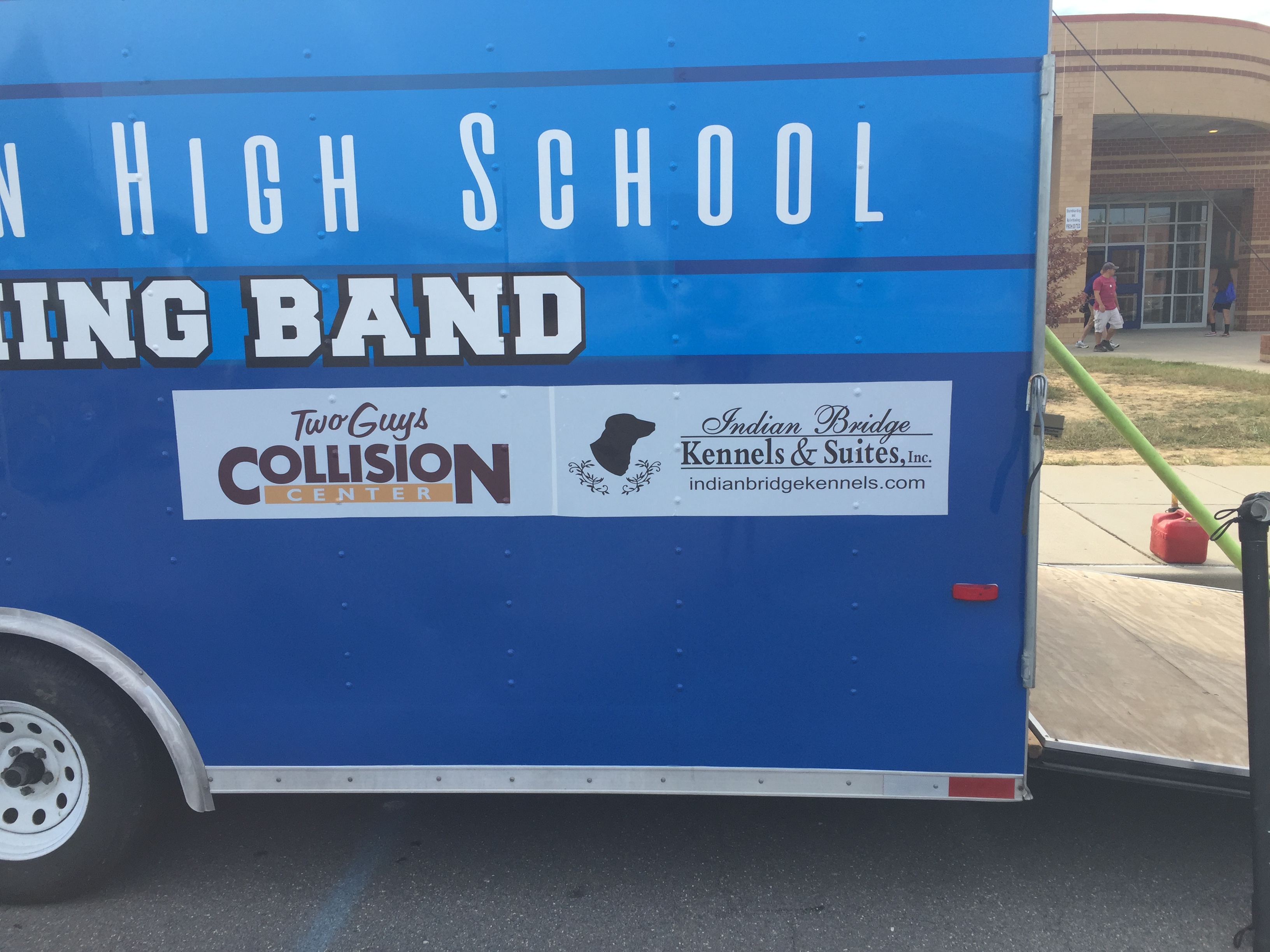 Website: 
http://leonardtownband.org
Twitter: 
@leonardtownband
Instagram: 
@leonardtownband
Facebook: 
https://www.facebook.com/leonardtownband
Make a Donation to the LHS Band Boosters via
PayPal
Leonardtown High School Band Boosters Inc is 501(c)(3) nonprofit organization which makes all donations to us tax deductible (please consult your tax advisor).