Trailer Sponsorship Opportunities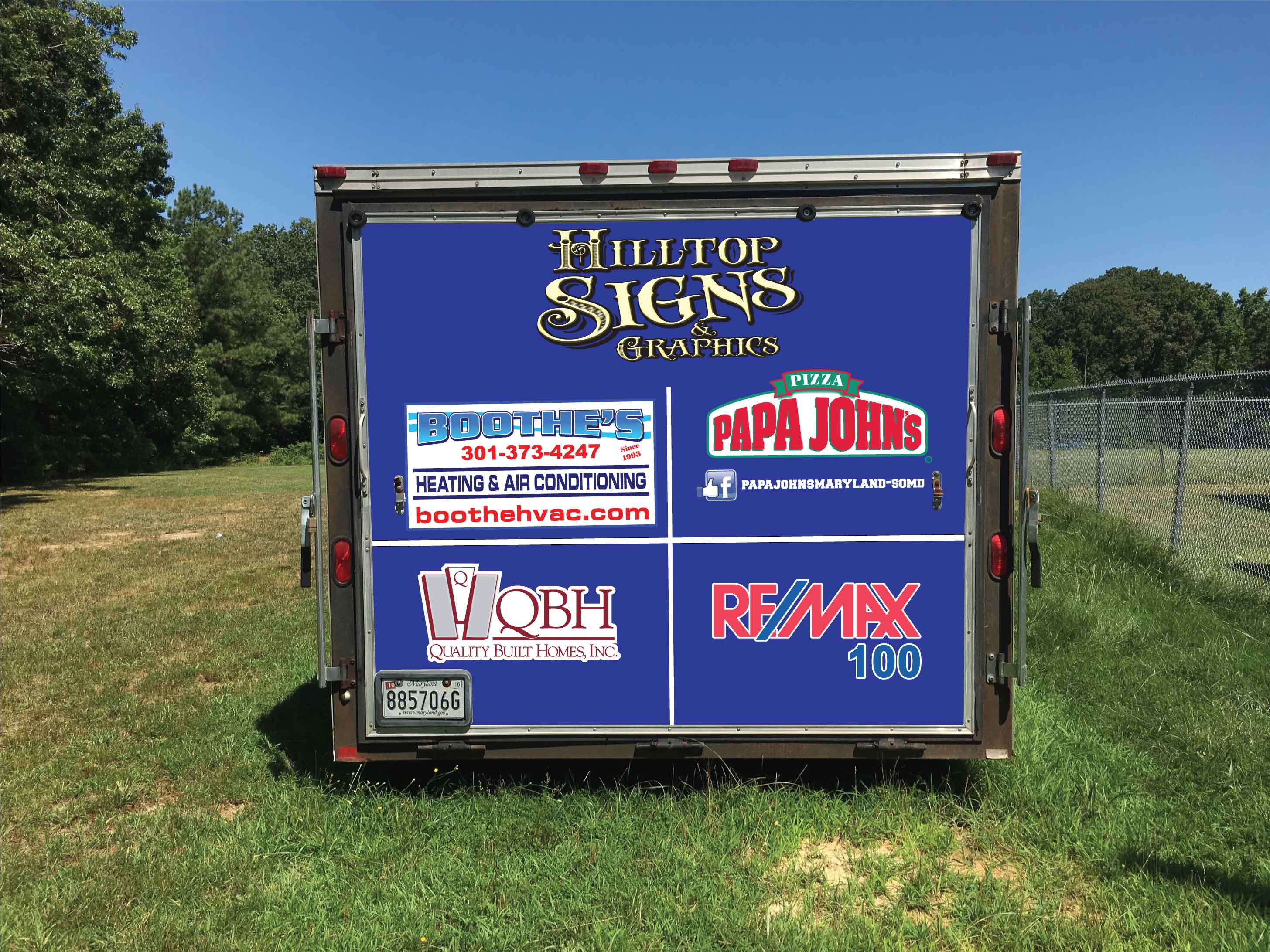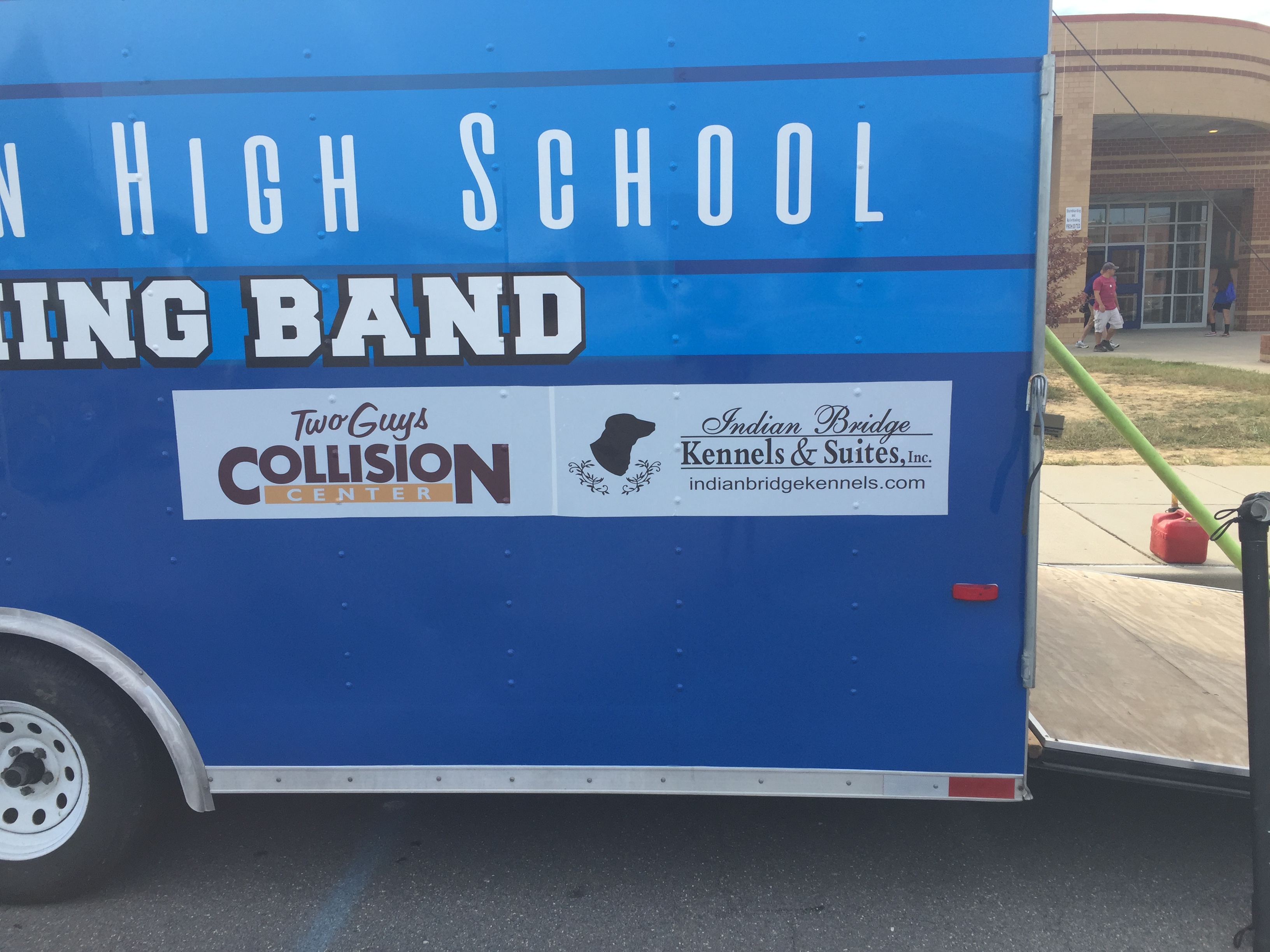 Follow this link to see a brochure regarding opportunities for businesses to sponsor the LHS Band Trailer for the current school year.  In recognition for their sponsorship, their company logo will be placed on the trailer that is used to bring needed equipment for the LHS Marching Band to all competitions. Each side spot is available for $250/yr, or $400/yr for two spots. A larger rear door spot is available for $500/yr.
Follow this link and log in to your Amazon account.  Amazon will donate 0.5% of the price of your eligible AmazonSmile purchases to Leonardtown High School Band Boosters whenever you shop on AmazonSmile!! Its a Win Win You shop and Amazon gives.